Watch a preview of our 16mm Film Conversion!
Al Capone's 16mm Film Converted to Digital
AV Conversion Services Preserves 16mm Home Movies from Al Capone's Miami Mansion

AV recently converted a 16mm reel from Al Capone's estate to a High Definition mp4 File. This reel was sent to us from The Mob Museum in Las Vegas, Nevada. The film was shot at Al Capone's Miami Estate and, accordingly to his family, was most likely shot by him in 1929. AV cleaned and repaired this film before scanning each frame in 2K definition. After scanning, we enhanced and output the film to a High Definition Digital file (1920 x 1080p, 50 mb/s).
Our Film Conversion Process:
1) Sort / Repair / Clean
We begin every film transfer at AV by cleaning and reparing the film. We use an anti-static solvent to wipe away dust, mold, dirt, etc… This process helps the film glide smoothly through the scanners and appear as clear as possible. During the cleaning process we also sort your reels in order by date (where possible) and label them by number. If a customer has pre-labeled their reels, we go by this numbering.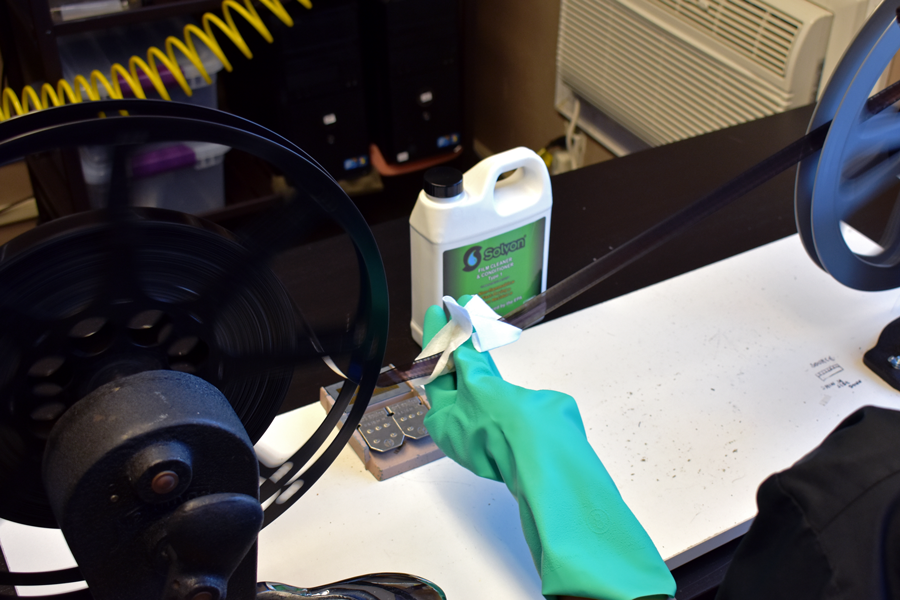 Film Cleaning and Repair Process
2) High Definition Scan
AV scanned each reel in-house using our RetroScan Universal 2K Mach 1 Film Scanners. These scanners capture each frame of your film with a 2k (almost 3K!) camera sensor. The RetroScan Universal scanners have an enlarged gate which allows us to access the entire film frame. They also have a bright and cool LED light source so we can get rich colors with no risk of hotspot or overheating!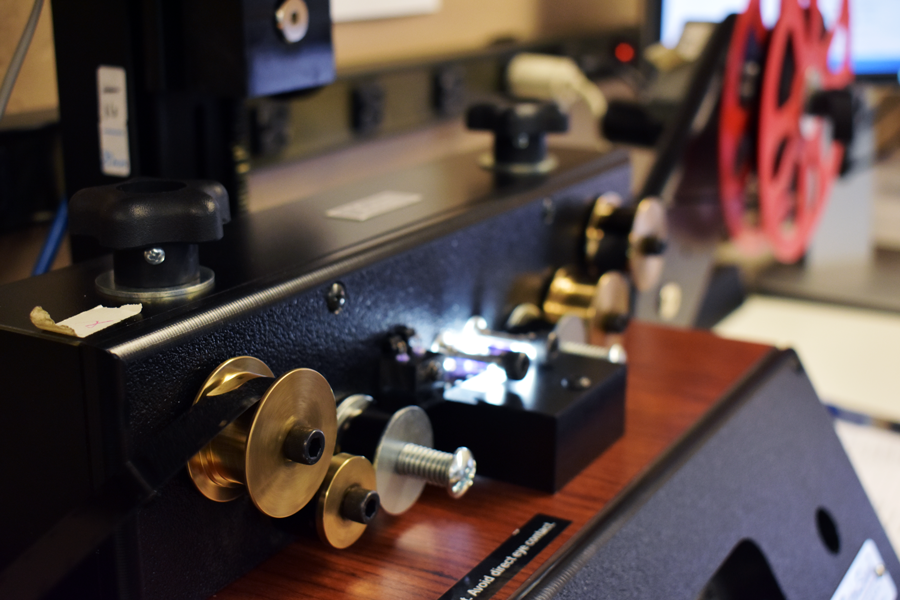 HD Frame-by-Frame 16mm Scan to Digital
3) Enhance / Edit
We check the motion of each reel and adjust the frame rate to match the original reel (we can match any frame rate from 8fps to 30fps). Next, we import the files into Adobe Premiere Pro where we digitally attach the reels in the numbered order. Since this was an Enhanced Film Transfer Service on black and white film, we adjusted the brightness / contrast and shadow detail scene by scene.
Scene-by-Scene Brightness / Contrast Correction
4) Encoding / Output
At AV, we ouput the files to mp4 using the H.264 Codec and drag them onto a flash drive. These files are HD (1920 x 1080p, 50 mb/s). We name the files by name and reel numbers so they are easy to keep organized and match to the orginal reels! The files are compatible with almost any device including MAC, PC, Smart TVs, etc. They can be edited with most editing software including Adobe Premiere Pro, Final Cut Pro, Sony Vegas, iMovie, Windows Movie Maker, etc… HD mp4 Files are great for uploading to video sharing platforms such as YouTube and Vimeo, which means you can easily share the films with famiy and friends!

All original film is returned cleaned and conditioned along with the new digitzed films on a single USB Flash Drive!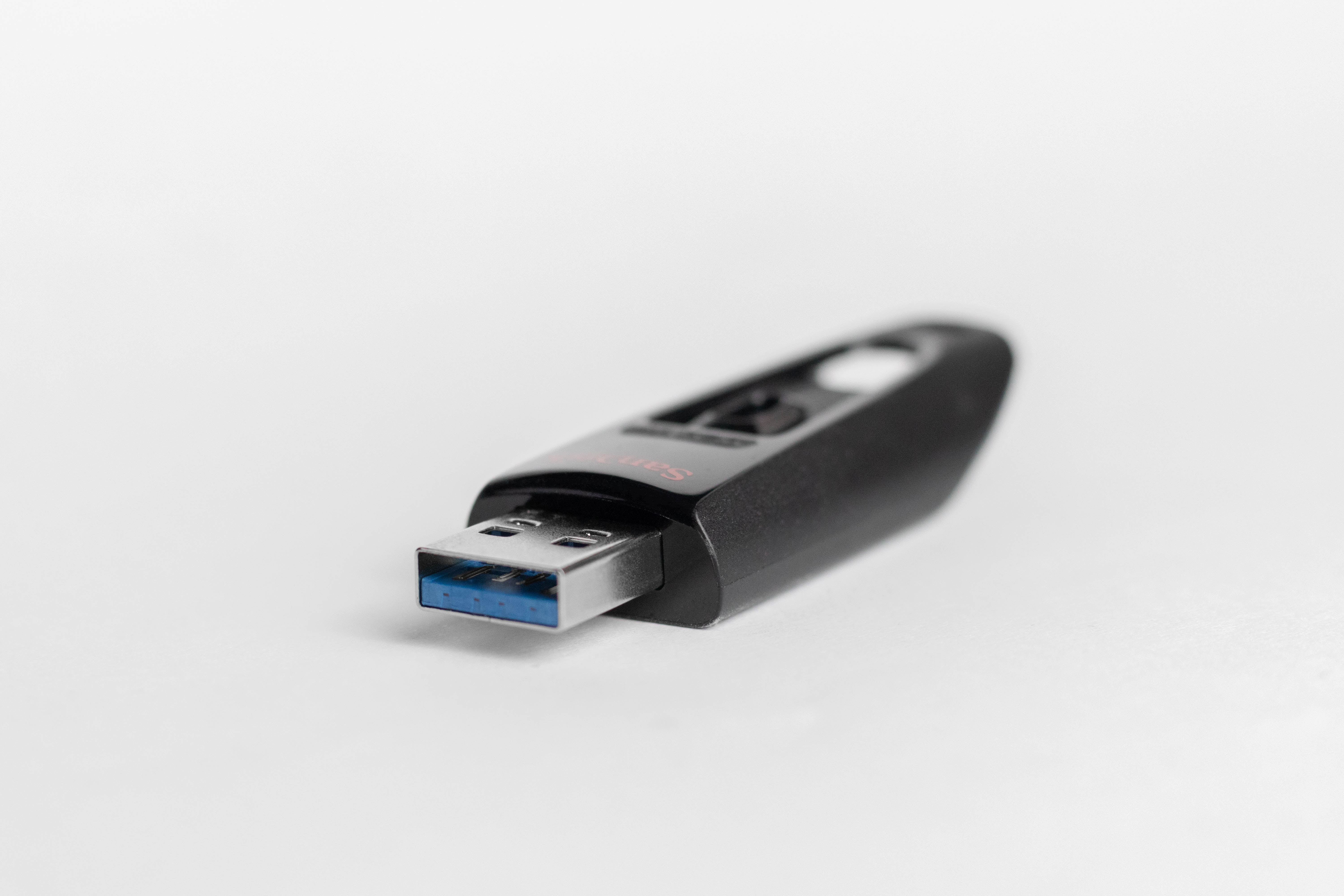 Do you have 8mm, Super 8, or 16mm Film you want to convert to Digital mp4?
Check out our Film Transfer page for options and pricing.
AV Conversion Services
855-885-3456