CONVERT DVD TO DIGITAL MP4
PRESERVE & PROTECT YOUR FAMILY MEMORIES
Why Convert DVD to Digital MP4 Files?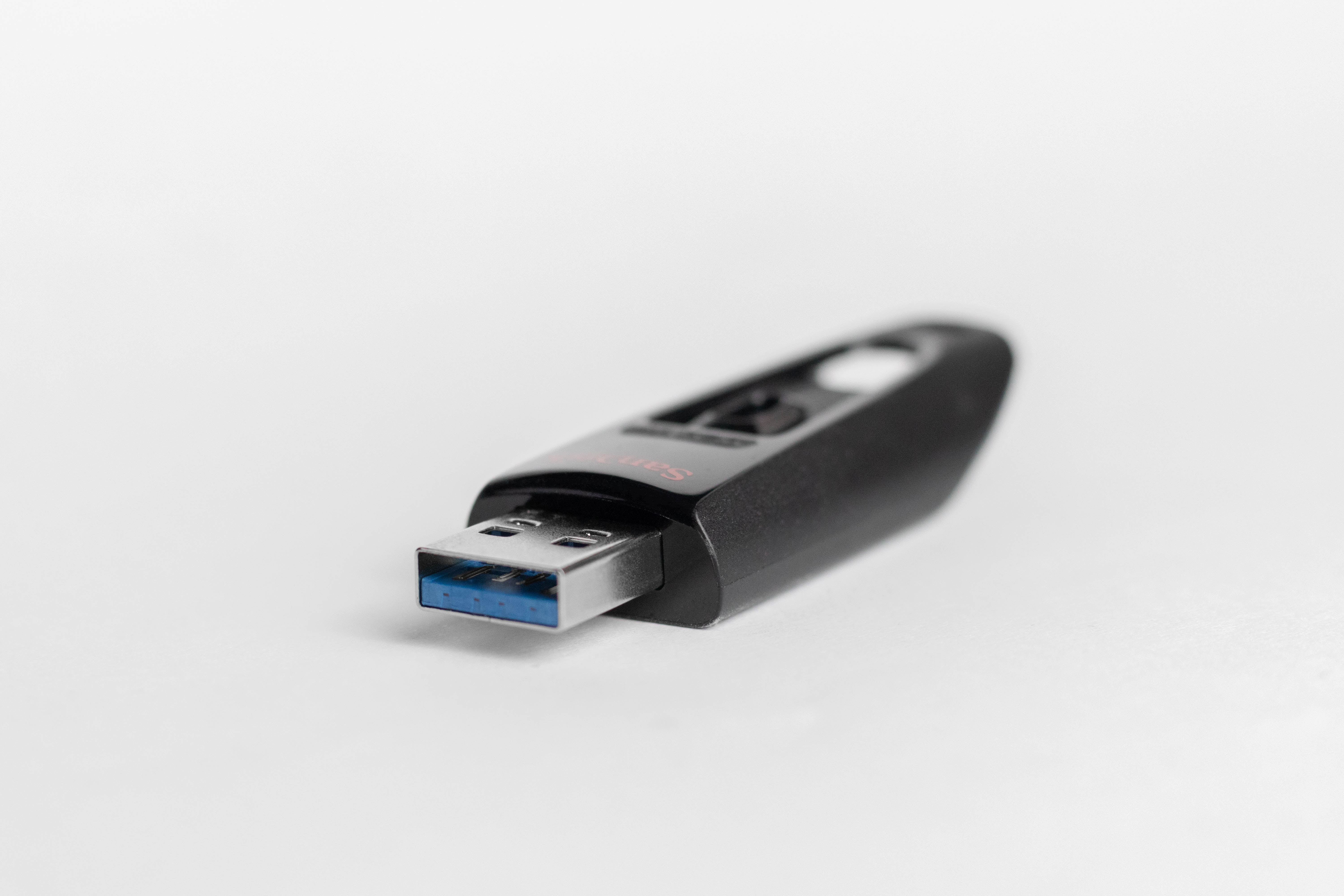 It's no secret that technology is rapidly evolving. DVD players are not only becoming more and more obsolete, but DVD Drives are also being removed from laptops and other devices altogether. This decline in DVD accessibility is just one of the reasons AV Conversion Services now offers DVD to mp4 Digital File Conversion. Digital Files are compatible with almost any Smart TV, computer, or laptop – which all contain USB ports. Mp4s are also easily shared / transported, don't get scratched, and allow for higher quality files.
Some other advantages of mp4 files over DVDs include:
Mp4 files can be played on just about any computer, including MAC and PC
Mp4 files created by AV can be edited with iMovie, Final Cut Pro, Windows Movie Maker, Adobe Premiere Pro, Sony Vegas, etc.
Mp4 files allow for HD quality (720 60p) with a smaller file size
Mp4 files are compatible with Facebook, Youtube, and Instagram (web friendly)
Mp4 digital files, as opposed to a tape or disc, will not diminish over time
Mp4 files can be shared with friends and family easily via Google Drive, USB devices, Dropbox, etc.
MP4 files can be uploaded to a FREE (private) Youtube channel where you decide who can view them.

You May Want to Edit Your mp4 Files
Mp4 files are perfect for editing and, in fact, mp4 files are the most compatible files for editing on both MAC and Windows applications.
AV creates digital mp4 files that you can edit with just about any video editing software including iMovie, Adobe Premiere Pro, Final Cut Pro, Sony Vegas, and Windows Movie Maker.